Press & Media For Ohana Investment Partners
Welcome to the Press & Media Page for Ohana Investment Partners. Here you can find some of the press coverage that has been received by Ohana Investment Partners. This includes a variety of media coverage like podcast guest appearances, article publishings, and more. We will update this page as often as possible to keep you informed of new media coverage of Ohana Investment Partners. Should you like to cover Ohana Investment Partners for a story, or have us on your podcast, or even if you just want a quote, you can contact us HERE.
On this podcast interview, Angie speaks with Sweet Entrepreneurs regarding her business. Angie Aki started her real estate and coaching business. She helps entrepreneurs reach their full potential through her company.
Angie Aki has been a real estate investor for the past 4+ years. She left a successful pharmaceutical sales career in 2019 after 18 years in corporate America to enter real estate investing full-time. That is when she discovered passive real estate investing. Tune in now for another great episode!
On this episode of The Orlando Podcast, learn about the MAGIC of PASSIVE REAL ESTATE INVESTING! Special Guest Angie Aki of Ohana Investment Partners shares with us the touching story of how she made her name in the industry.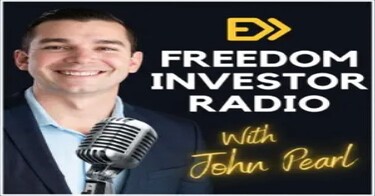 On this podcast interview, Angie speaks with John Pearl from Freedom Investor Radio. In this episode Angie discusses how she left the W2 world and started in the real estate investment world. Tune in to Freedom Investor Radio Now!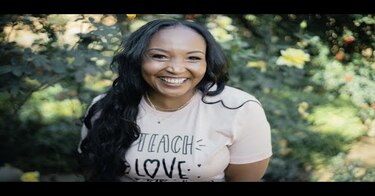 On this podcast interview, Angie speaks with Tamika. Angie shares how she bet on herself, pushed restart on her life and how it led her to walk in her true God given purpose. Tun in and listen to this new podcast episode with Angie and Tamika now.
Join Tabitha Choma and I as we discuss self-directed IRAs, self-directed Roths and other retirement vehicles you can use for investments. If you are not already taking advantage of these, you may want to, especially for your real estate investments!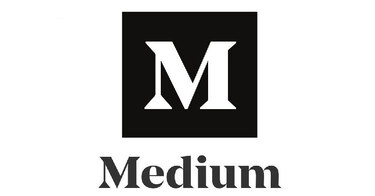 Angie Aki of Ohana Investment Partners: Five Things I Wish Someone Told Me When I First Launched My Business or Startup – It's okay to be wrong; You don't have to get it right all the time. You are going to fail forward.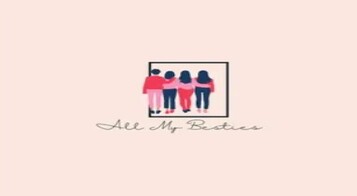 Listen to All My Besties now and learn how to change your mindset to become an investing machine. You can invest passively in real estate and that's what this episode is all about. Angie Talks about Mindset and How To Invest Passively In Real Estate.
Would You Like To Interview Angie?
Do you think Angie would be a great fit for your viewers, listeners, or readers? Tell us about your audience and your platform below. We'll be sure to get right back to you.