Invest in real estate. Own your future.
Take the overwhelm out of real estate investing with Ohana Investment Partners in Orlando, Florida and watch your
money work for you to build a life you love.
SIGN UP AS AN INTERESTED INVESTOR
You deserve the opportunity to create your own
freedom

through

real estate.

You know you should be looking into real estate investments. You've seen other friends or peers invest. You've seen their success and the cash flow it brings in to unlock new opportunities in their lives. You want it, but finding that path forward to learn, vet and invest seems impossible, but not with Ohana Investment Partners in Orlando, Florida.
It doesn't have to be that way with Ohana Investment Partners.
of your
life.
The truth is most people stay limited by their belief that they can't do something. The problem is they lack the knowledge, confidence, and time to gain the education they need to invest in real estate. Finding the right path forward to invest can feel so overwhelming with the amount of information, free and paid, you have to sift through.
We understand how daunting and frustrating it can feel knowing you should be taking advantage of the real estate market, but unsure who to trust to guide you to a successful portfolio…to passive income…to a better future.
At Ohana Investment Partners in Orlando, Florida, we help you determine what path of passive real estate investing is right for you and walk with you every step of the way so you can invest with confidence.
You deserve to take charge of your future. Stop limiting yourself because you don't have the time, know-how or energy to take on something new. At Ohana Investment Partners in Orlando, Florida, we've done the heavy lifting for you through education, experience and opportunity vetting. We work with you to help you achieve your goals, in whatever season of life you're in.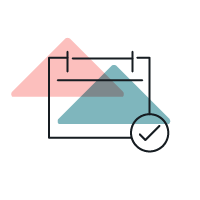 1. Sign Up
Take that first step towards changing your future. Just give us your name and email and we'll invite you into our Ohana.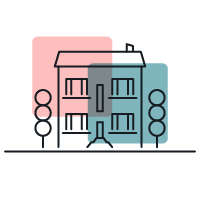 2. Join the Family
We believe in connection and support right away, not just when you invest with us. Attend our free webinars, and gain education through our community and newsletters.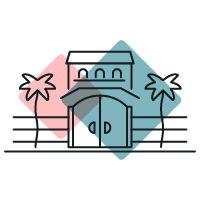 3. Sit Back & Earn
Sign up as an investor and schedule a call to review your investing goals. Choose the opportunity that's right for you and start growing your wealth. 
Hi,
I'm Angie
I have been active in real estate investing for the past 4 years and now combine my active and passive real estate investing experience to bring you opportunities so YOU can grow your wealth alongside me. I'm currently focusing on small to mid-size multifamily & commercial projects in the Southeast US, as well as building and entitlement projects in Florida.
Have You Heard About
The ERC Program?
Do you own a small to medium-sized business? You may be eligible for the ERC (Employee Retention Credit) program, and Ohana Investment Partners can help. You have nothing to lose and everything to gain. Click the button to learn how you may be able to qualify for up to $26,000.00 for each employee kept on payroll throughout he COVID-19 pandemic.
Take the Confusion Out of Cost Segregation
Own Your Future Through Passive Real Estate Investing
"Listening With Leaders" Interview with Doug Noll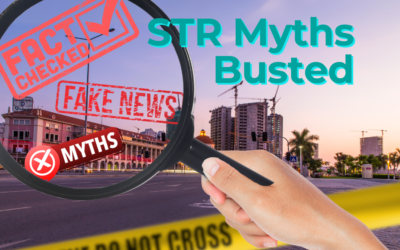 With so many misleading or alarming headlines causing confusion about the short-term rentals market, I wanted to clear a few things up. Let's separate fact from fiction and truth from clickbait to cut through the noise and confusion surrounding the short-term rental...
Invest In Yourself With Our Personal Development Course
Confidence, self-esteem and social skills are all key ingredients for personal growth, and that's what this easy-to-learn course promises to refine. This course helps you overcome self-doubt and replaces it with social confidence, a powerful and overall positive mindset. Featuring  on-demand videos and 10 modules with downloadable resources, this course can improve your self-esteem and confidence across the board.
Invest with family.
Build a future you love with a family of
investors you can trust to guide you there.
Learn more about investing
Subscribe to the Ohana Investment Partners Newsletter and Events! We are so excited you are interested in learning more about passive investing through real estate opportunities. We look forward to sharing information with you through our newsletter and on-line and in-person events.