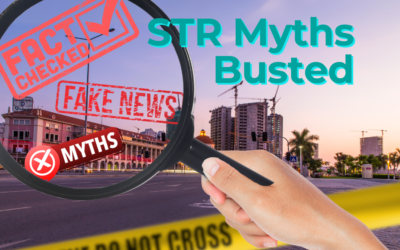 With so many misleading or alarming headlines causing confusion about the short-term rentals market, I wanted to clear a few things up. Let's separate fact from fiction and truth from clickbait to cut through the noise and confusion surrounding the short-term rental...
Downloads
5 steps to building wealth as a real estate investor without taking on another full-time job
101 Questions To Ask Before Investing In A Real Estate Syndication  
You deserve to take charge of your future. Stop limiting yourself because you don't have the time, know-how or energy to take on something new. At Ohana Investment Partners, we've done the heavy lifting through training, experience building and property vetting for you. We work with you to help you achieve your goals, in whatever season of life you're in.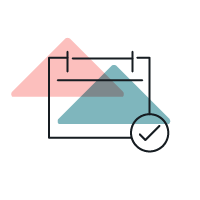 1. Sign Up
Take that first step towards changing your future. Just give us your name and email and we'll invite you into our Ohana.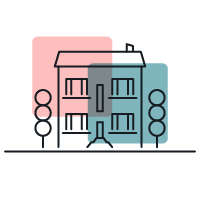 2. Join the Family
We believe in connection and support right away, not just when you invest with us. Attend our free webinars, and gain education through our community and newsletters.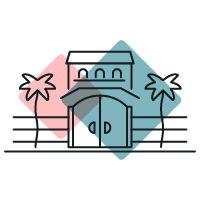 3. Sit Back & Earn
Schedule a call with us and when you're ready, sign up as an investor. We'll send you pre-vetted opportunities you can start confidently investing in.
Learn more about investing
Subscribe to the Ohana Investment Partners Newsletter and Events! We are so excited you are interested in learning more about passive investing through real estate opportunities. We look forward to sharing information with you through our newsletter and on-line and in-person events.