With so many misleading or alarming headlines causing confusion about the short-term rentals market, I wanted to clear a few things up.
Let's separate fact from fiction and truth from clickbait to cut through the noise and confusion surrounding the short-term rental market. If you've been following the news lately, you may have noticed a lot of buzz surrounding short-term rentals with so many sensationalized headlines spreading misinformation. Let's dive in and bunk some of these myths and figure out what's really going on.
Ohana Investment Partners, along with our partner, Techvestor, has compiled a list of the most frequently asked questions and provided resources to help you navigate this ever-changing market with confidence. So sit back, relax, and let us clear things up for you.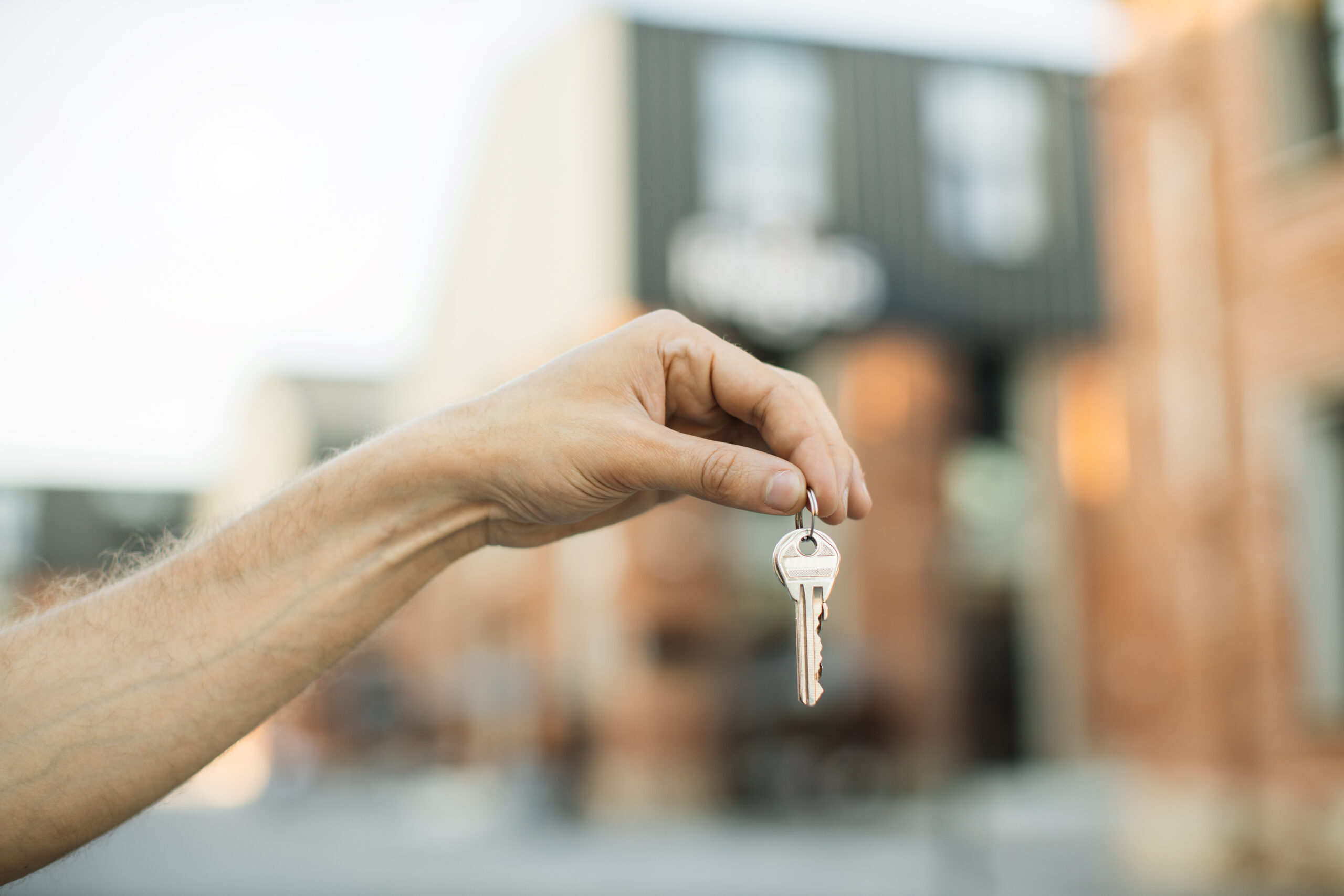 1. Is there an Airbnbust? No. Not in our experience.
As a team with over 120+ rental properties under our belt, we can attest to the fact that keeping up with changing guest demands is the key to success in the Airbnb market. Our properties have been outfitted with the latest amenities and positioned to appeal strongly to consumers. Through analyzing past data and forecasting trends from multiple sources, we can confidently say that our operations are not experiencing any pain points. In fact, our future models indicate continued growth.
One of our advisors, Rob Abasolo, breaks it down in this video: hosts who are struggling are often those who have not adapted their operations, spaces, or strategy. While Airbnb started out as a platform for casual, peer-to-peer couch surfing, it has since grown into a billion-dollar industry. Today's guests prefer booking entire residences – and that is exactly what we offer.
The Short Term Sage Article contains valuable information and callouts that help determine whether the Airbnbust is genuine or not. To provide some context, numerous headlines about Airbnb busts originated from social media posts. However, several entities have since debunked this claim. Our Head of Acquisitions, Taylor Jones, frequently shares data and commentary that challenges the notion of a bust.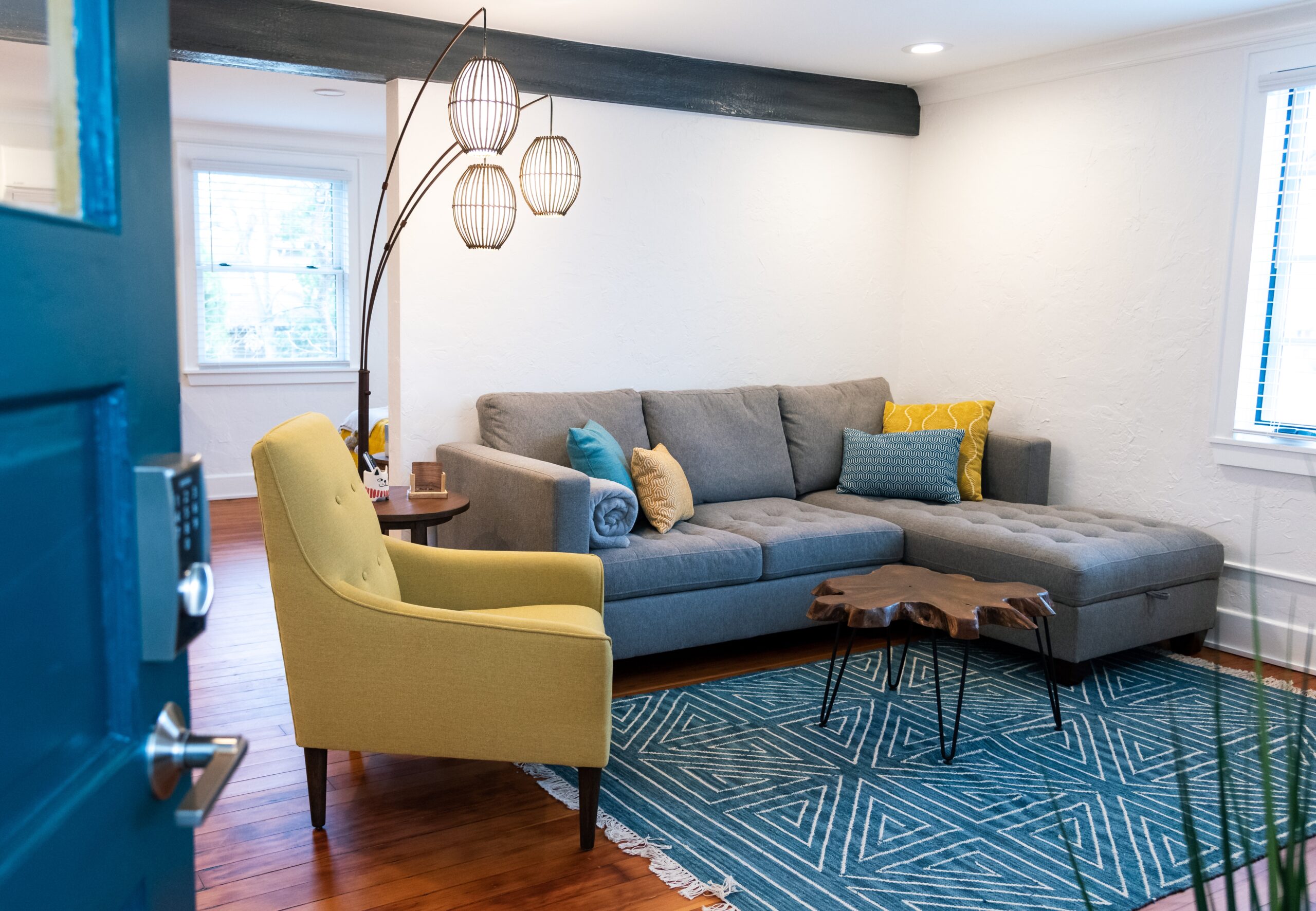 2. How will short term rentals do during recessions? Airbnb started during a recession – here's our thoughts about what would happen now.
The amount of information available on short-term rentals (STRs) during economic recessions is limited as the most recent major recession was in 2008, which was also the time when Airbnb first began.
Moreover, due to the COVID-19 pandemic, there has been a unique increase in the use of STRs. Therefore, any predictions about the future of STRs during recessionary periods should be taken with caution.
A more accurate comparison for STRs would be with the hospitality industry, which companies such as Blackstone and Blackrock prefer because of nightly rate controls. During recessions, people tend to travel locally, either by driving or domestically flying to nearby locations rather than flying to international destinations such as Italy. Our fund is well-positioned since our markets are drivable to over 90% of the US population within an 8-hour drive or a sub-2-hour flight.
In a 2019 article, VRM Intel predicted that vacation rentals in domestic leisure destinations perform well during recessionary periods. This is because leisure markets in the US are fed by repeat travelers and drive-to markets, domestic travel is preferred over international travel, and during the last recession, travelers preferred family travel in vacation homes.
However, it is important to note that our properties are underwritten as short-term, mid-term, and long-term rentals, and we have the flexibility to adapt to changing market conditions. We are never forced to sell and can generate higher-than-average cash flow relative to other real estate. Additionally, we have fixed-rate debt and are well-positioned for long-term sustainability.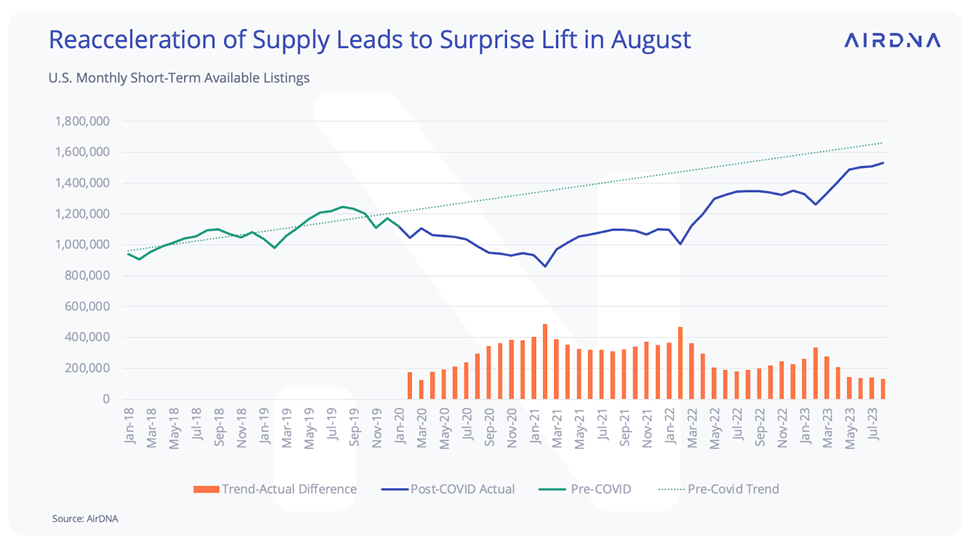 3. Are institutional companies (private equity, hedge funds) interested in acquiring short-term rentals? Yes, there is a demand from institutions.
We have talked to many large organizations, and they don't want to build a short-term rental collection themselves because it is difficult without the necessary resources. These resources include operations, teams, data, and knowledge. Institutions prefer to have rentals at a larger scale rather than one-off rentals.
We have taken care of creating a high-performing property portfolio that buyers find valuable because we have done all the work. This work includes finding, designing, furnishing, renovating, and stabilizing these properties. Each property in the portfolio comes with actual historical revenue, not just hypothetical numbers. Buyers, both institutions and individuals, pay more for this certainty and turnkey expectations of this business and real estate.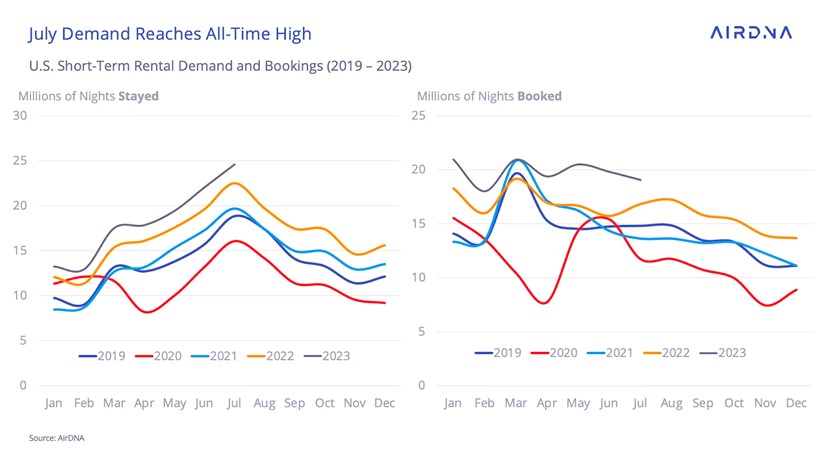 4. Is the STR market growing or shrinking? It's normalizing.
According to recent data, Short-term Rentals (STRs) are becoming more popular compared to hotels. In 2018, STRs made up about 8% of paid accommodations while hotels made up about 92%. However, in 2023 it is projected that STRs will make up about 15% of paid accommodations while hotels will make up about 85%.
This information was shared in a podcast by AirDNA advisor Jamie Lane who was discussing the idea that short-term rentals are collapsing. Lane clarified that what we are seeing now is actually a normalization of the market. In 2018, the occupancy rate for STRs was 55%. By 2021, the occupancy rate had increased to 63% but this was partly due to a decrease in supply. As supply has increased, it is expected that the occupancy rate will decrease to 58% in 2023. Although this is lower than the 2021 occupancy rate, it is still higher than the 2018 rate, indicating a healthy market stabilization.
The short-term rental industry is experiencing some changes lately. Although the overall supply is increasing, the supply of low-quality rentals is decreasing, creating healthy competition. As an operator, we are proud to say that our rentals stand out to guests. It's important to note that supply and demand in this industry are highly dependent on the local dynamics of each market and home.
In July 2023, the short-term rental industry in the U.S. broke a record with 35.4 million nights stayed, despite a heat wave and increased interest in off-season bookings. This information comes from AirDNA, a leading data provider in the industry. It is likely that demand will remain high for short-term rentals in the coming months, which is great news for those in the industry.
While you focus on the high-level strategies mentioned above to grow your wealth, we at Ohana Investment Partners, concentrate on building relationships with investors like you and presenting the best real estate syndication opportunities available to our investor partners. You are invited to join Ohana Investment Partners' Investor Club today and gain access to our private community of like-minded investors. Our community is focused on wealth-building, and filled with investors taking a significant step toward achieving the high-level concepts reviewed above, so you will be in good company!
Want to find out more, hop on a call with Angie, Owner and Founder of Ohana Investment Partners, by clicking HERE.